Strategic Clarity
Focused Execution
Over the last 8 years, we have perfected – in collaboration with our clients –
a super effective process to get from
Strategic Clarity to Focused Execution
....
without the usual bla bla and BS


Check out the video below to get an idea of our process.
Download the strategy tools mentioned in the video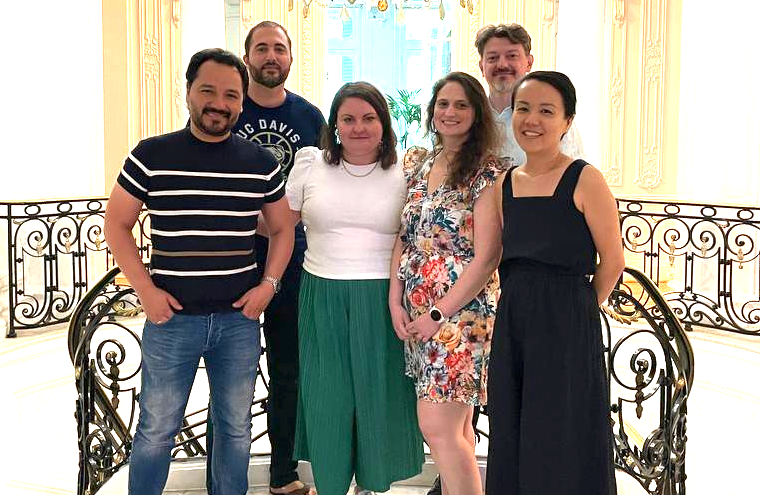 Strategy update with a leadership team
Xavier Aubry, Founder and CEO, ZAZ Ventures
"As a high-performance team focusing on helping entrepreneurs scale their innovation to change the world, we need ourselves to develop and nurture a rapidly-scaling environment for our own company. Andreas has been instrumental in quickly and efficiently setting up the framework and time to do so. With a no-nonsense attitude, and a deep understanding of organisational psychology, Andreas is uniquely skilled to make a difference for the organisation he coaches".
Strategy refresh with the senior leadership team
Olivier Crochat, CEO, C4DT
"C4DT mandated Agility3 to guide us through the definition of the center's strategy and goals. We were really pleased with the ability of Agility3 not only to have clear processes in place to set up those goals, but also in the way they prepared the mandate and moderated the various workshops. Moreover, the support continued until the strategy was communicated and implementation started, with feedback sessions organized along the quarter. We thank Agility3 for their support and would be more than happy to recommend them!"
– Olivier Crochat, CEO
About C4DT: Housed at EPFL, the Center for Digital Trust brings together 12 founding partners, 34 laboratories, civil society, and policy actors to collaborate, share insight, and to gain early access to trust-building technologies, building on state-of-the-art research at EPFL and beyond.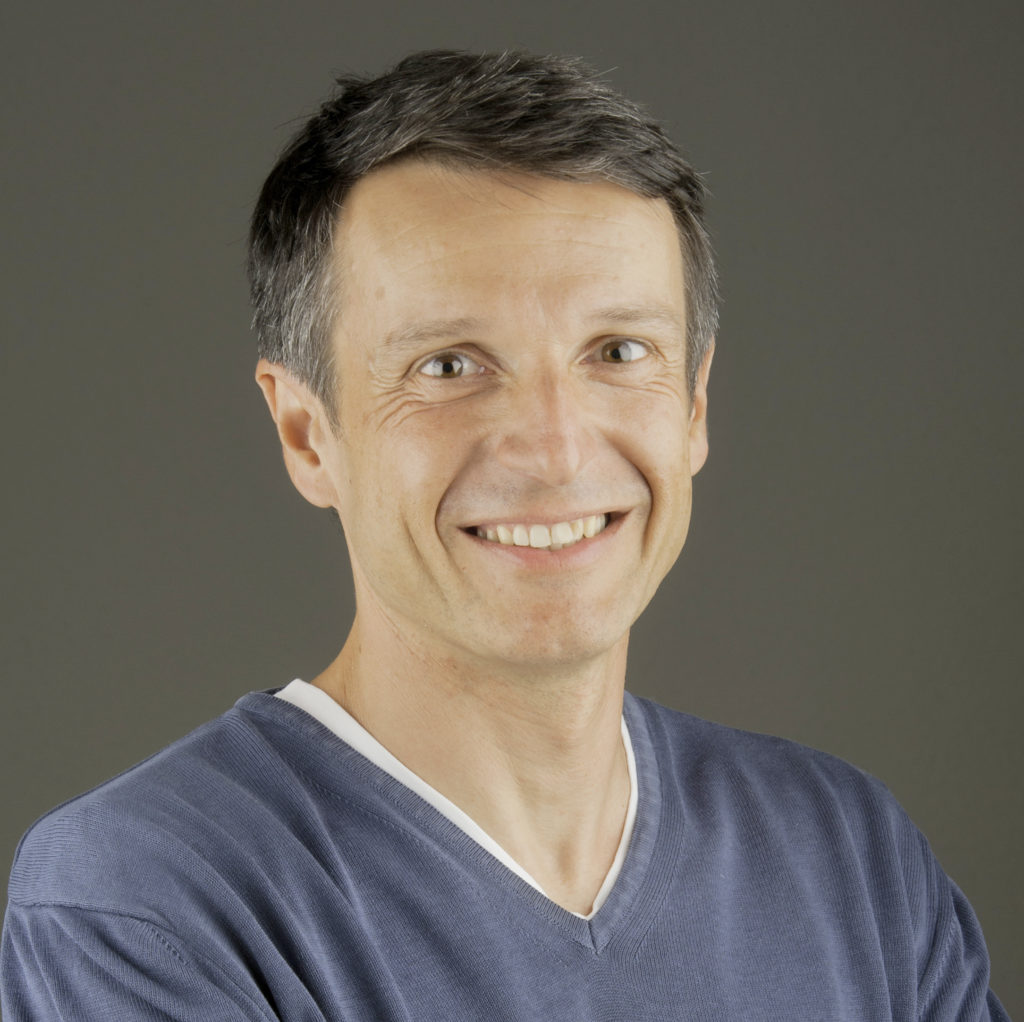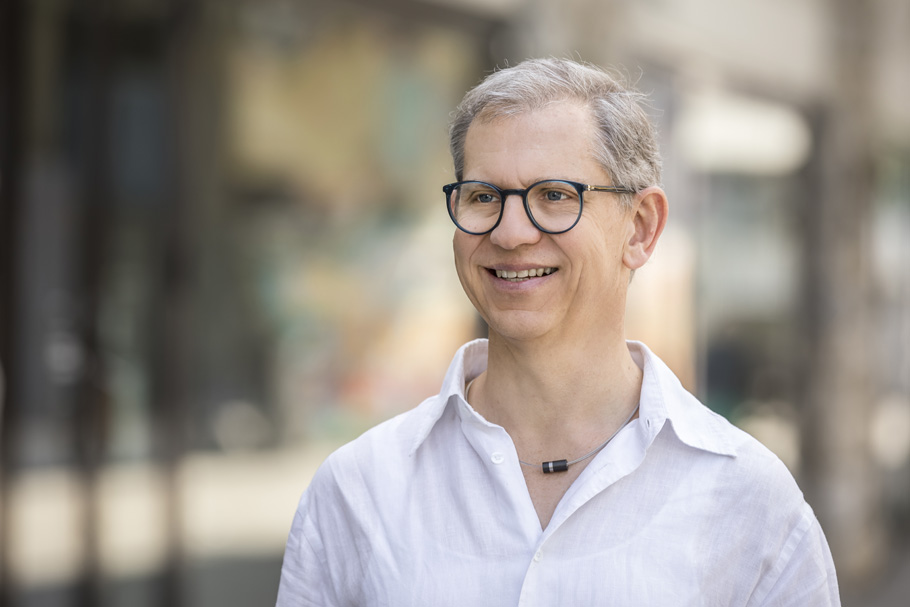 Create a new strategic plan with the leadership team
Christian Zeyer, CEO, swisscleantech
"What I valued most is Andreas' method that I would call a «no bullshit approach». It takes a lot of guts if a consultant dares to say: «I don't know, but let's think about it together» Then during the process, he listens carefully, asks the right questions in the right moment and offers advice if you get stuck. Andras helped us to navigate through a difficult time and to bring our organization one step forward, which we are very grateful for."
Ready to summarise your strategy on a page?