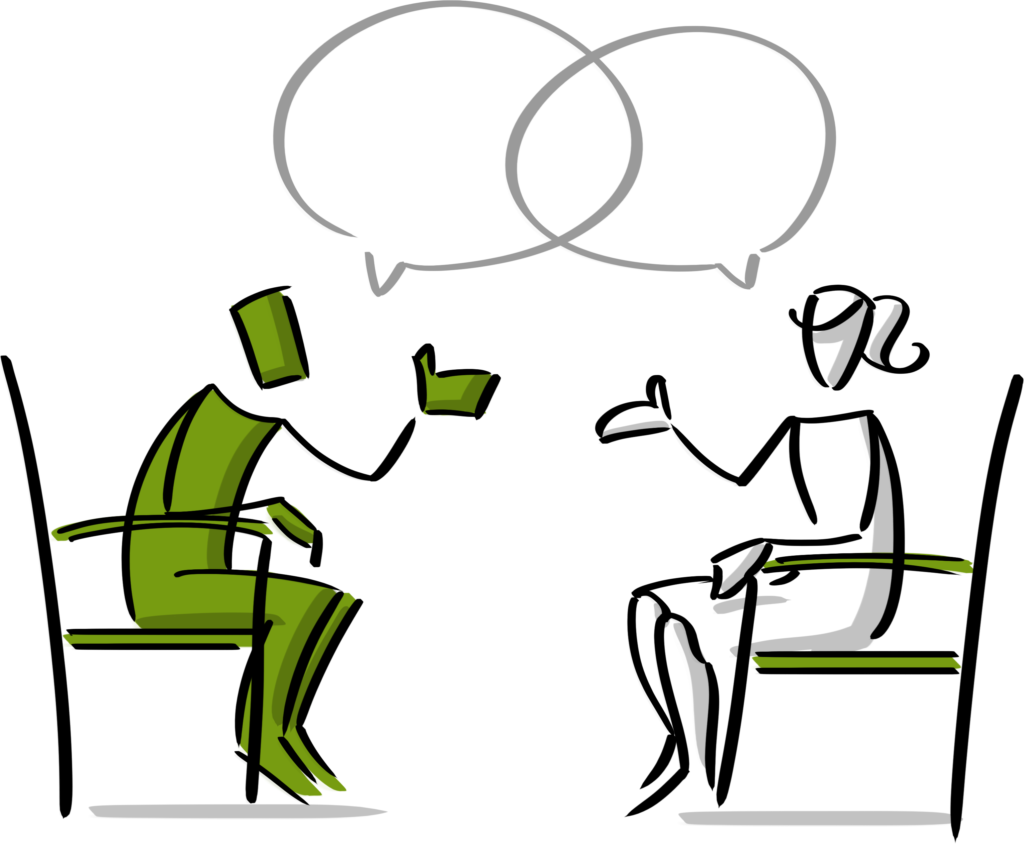 My story
I discovered coaching in 2002, when, as a change manager for a large corporate transformation project, I decided to do something about my interpersonal skills.
A friend encouraged me to work with a coach. That is when I discovered the power of coaching and started learning how to use it to coach others. Since then, I have coached well over 100 people. Since launching my business in 2013, I have focused primarily on leadership and management coaching.
Now I mainly work with top and middle managers, as well as business owners. I focus on professional services companies, manufacturing companies and non-profit organisations.
I typically help my clients with improving their competency in any of the following areas:
Strategic thinking
Leadership style
Time management
Interpersonal skills
Motivating others
Delegating for results
Handling difficult conversations
Managing stress
I do this via individual coaching or group coaching programs.
Who is leadership coaching for?
Leadership coaching is for top and middle managers who are willing to embark on a personal journey to discover how to make better use of their talents and abilities and become more effective leaders.
The performance of an individual in a professional situation is determined by external and internal factors. Coaching is for people who are willing to work on internal factors that they can influence and even control: thoughts, decisions and behaviours.
What I believe
I strongly believe that sustainable change of mindset and behaviours is possible, and that this enables individuals and teams to make better use of their strengths, perform better at work and live happier lives.
To me, coaching is about looking at the future and committing to the right actions in the present to increase the odds of making that future a reality, and not about understanding the present by looking at the past. This requires clarity about goals and aspirations for the future, which is not a trivial matter.
What type of coach am I?
There are coaches that say it does not matter if you understand your client's business. I am not one of them. I coach consultants, service professionals, and people working in manufacturing companies. These are businesses I understand because I worked for over 20 years in these industries before launching my own business.
There are also coaches who say that you should not advise your clients. I am not one of them. I take the liberty to alternate between coaching, mentoring and consulting, depending on what the client needs.
The methods I use are a mix of cognitive behavioural coaching, solution-based coaching and motivational interviewing. To know if my coaching works, check out the testimonials page on this web site.
My background
In addition to my 35 years of professional experience, I have recently complemented my technical and business education with a postgrad certificate in psychology, and am currently pursuing studies in organisational and business psychology. I also mentor for graduate students and teach change management, strategy and decision-making under uncertainty at University in Geneva.
To know more about my career, check out my LinkedIn profile.
Interested to know more?