HOW OUR CUSTOMERS HAVE BENEFITED FROM WORKING WITH US
Business transformation of a professional services firm
"For the last year, Agility 3's Andreas has been accompanying and supporting our professional services firm. During the growth that our company has been experiencing, through an interesting combination of hands-on and coaching, he has enabled us to focus our efforts and vision, and put in place the key organisational elements and strategic direction that is enabling our growth to be constructive and unhindered. An area that is susceptible to issues and difficulties during such development is our talent pool. He has assisted us in putting in place the tools that enable us to empower, give responsibility to and motivate key personnel whilst helping diffuse within the firm a positive spirit that is often countered by turbulent effects that organisational change through rapid growth can bring. Andreas, thank you for ensuring the continuation and development of "the smell of the place" at our firm. Professor Ghoshal would be proud!"
– Jeremy Howarth, Managing Partner, RSM Switzerland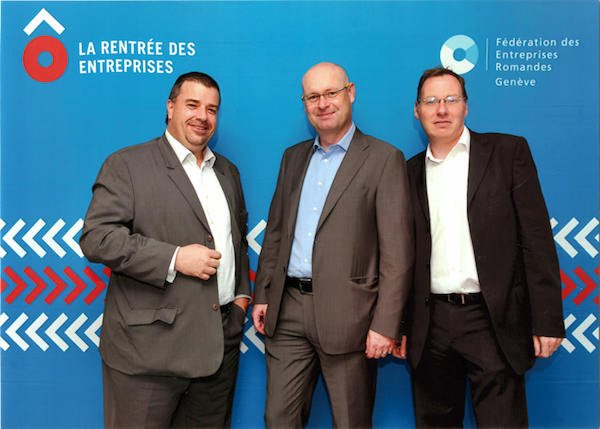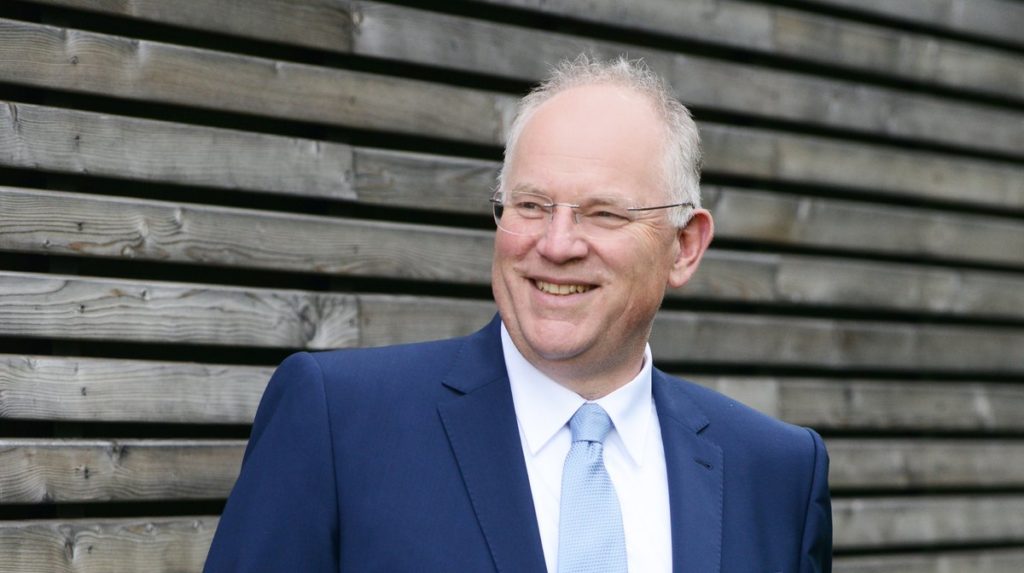 Business transformation of a highly dynamic manufacturing company
"Andreas and his team have been a great support to our company for our strategic and operational transformation projects. As a company that had to grow double-digit for over 20 years, we had reached the point where our structures and management systems needed to be reviewed and adapted to our current size and future growth plans. Andreas has strong analytical and broad business capabilities, yet he is also very pragmatic and hands-on in developing and implementing solutions. What we particularly appreciate about working with Andreas is his ability to connect with the people in the organization and his willingness to challenge us in an open and constructive manner. We can recommend Andreas to anyone looking for a journey partner for their business growth and development projects."
– Bernhard Eckel, Head of Business Development
Sharpen the strategy of a maverick NGO
"Fashion Revolution is a not a typical NGO – we have something of a maverick leadership team to whom business planning does not always come naturally. We knew, therefore, that it would take a certain type of consultant to bring focus to our creative approach. As soon as we started working with Andreas, we immediately felt at ease with his calm and measured approach. Given our time and budget constraints, we appreciated the simple framework, the ease of using Notion as a platform and the clear instructions on what needed to be done between sessions.
Andreas listened more than spoke, synthesised expansive ideas into one line sentences and guided us seamlessly through the entire process of creating a strategic plan. He was professional, direct and helpful throughout. We thank him for his support in navigating this process and would have no hesitation in recommending him for any organisation looking for a clear picture on the way ahead."
– Carry Somers: Founder and Global Operations Director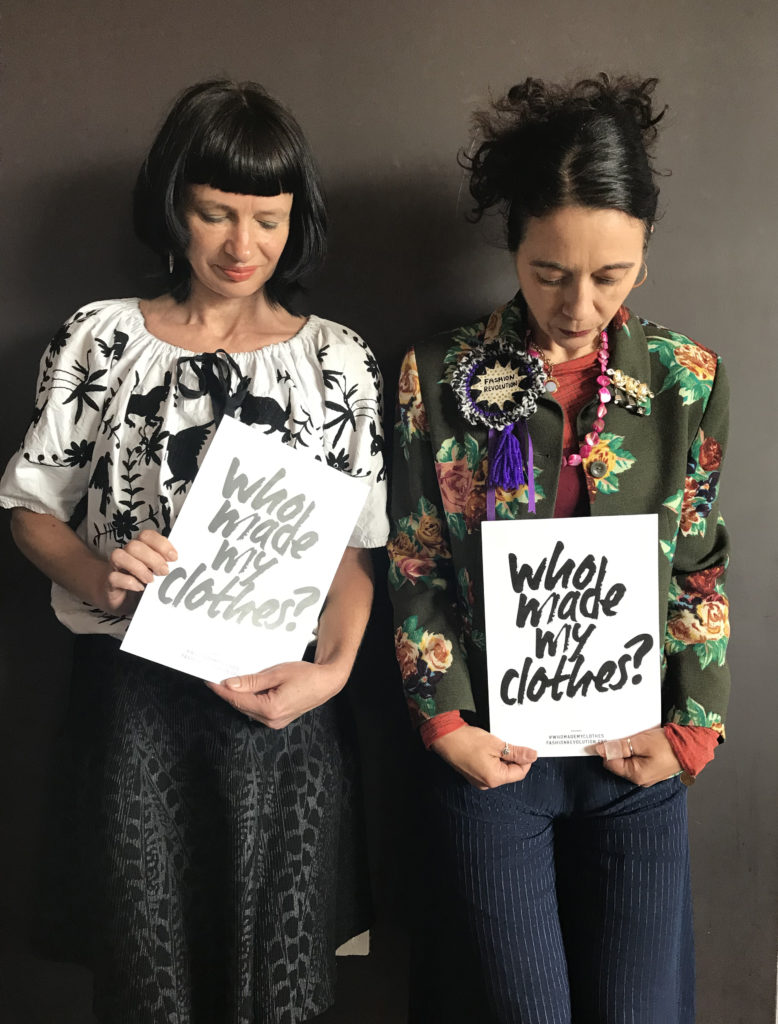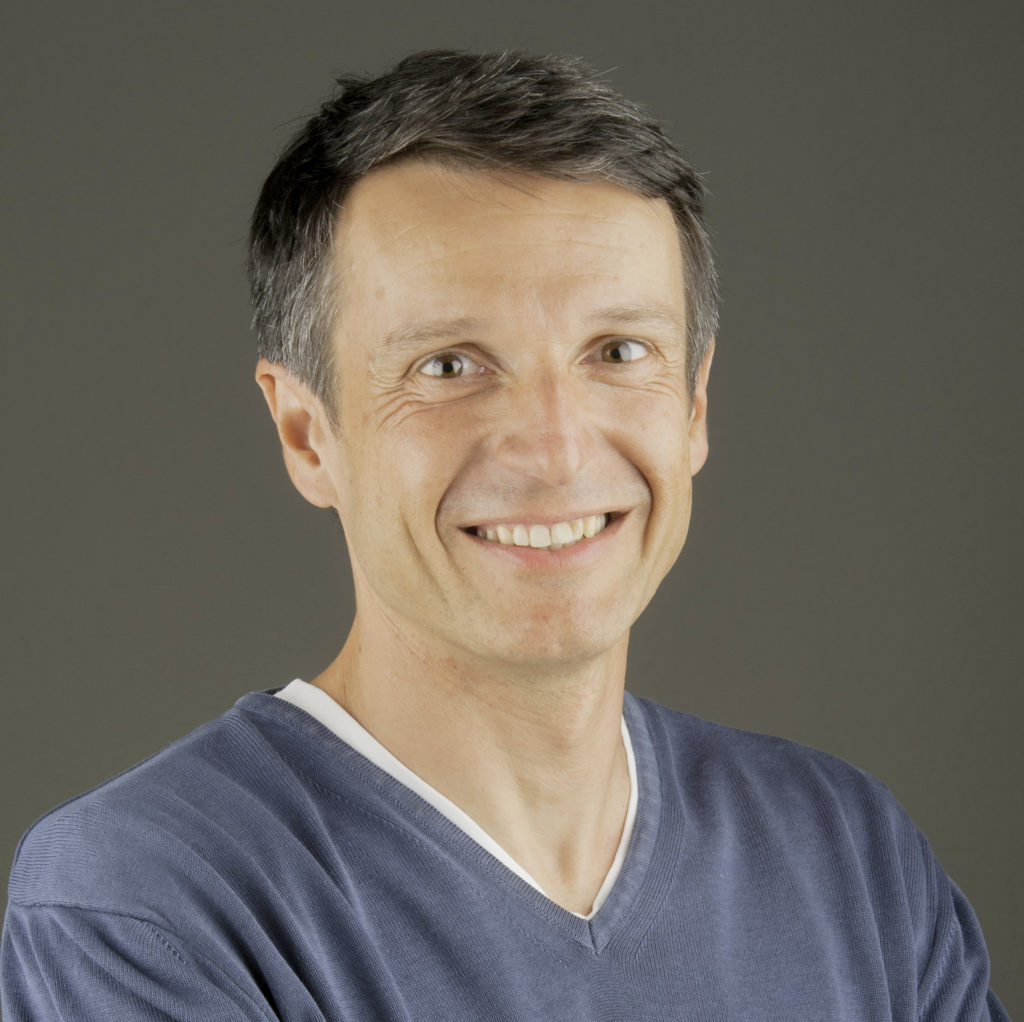 Sharpen the strategy of an EPFL spin-off
"C4DT mandated Agility3 to guide us through the definition of the center's strategy and goals. We were really pleased with the ability of Agility3 not only to have clear processes in place to set up those goals, but also in the way they prepared the mandate and moderated the various workshops. Moreover, the support continued until the strategy was communicated and implementation started, with feedback sessions organized along the quarter. We thank Agility3 for their support and would be more than happy to recommend them!"
– Olivier Crochat, CEO
About C4DT: Housed at EPFL, the Center for Digital Trust brings together 12 founding partners, 34 laboratories, civil society, and policy actors to collaborate, share insight, and to gain early access to trust-building technologies, building on state-of-the-art research at EPFL and beyond.
Coaching d'une équipe de direction
L'ASPI (www.aspi.ch ), née comme association en 1991 et devenue fondation en 2009, a traversé diverses phases en passant d'une gestion « artisanale » de la part d'un groupe fondateur extrêmement motivé à une gestion rendue toujours plus complexe par l'ampleur et le succès de ses activités de prévention de toute forme de violence à l'encontre des enfants.
Agility3 nous a aidé à prendre du recul par rapport à notre « boulimie » de travail, à analyser la structure même de notre organisation, nos ressources, nos processus et nos activités. Il a émis des hypothèses de changement et des recommandations pertinentes en vue de pérenniser l'ASPI. Il s'est par ailleurs aussi montré capable d'une grande écoute et capacité de gérer certaines résistances au changement.
Agility3 a sans aucun doute contribué à consolider l'ASPI comme point de référence pour la thématique de la prévention de la violence envers les enfants en Suisse italienne.
Un grand MERCI !
Myriam Caranzano-Maitre, Dr.med.
Direttrice Fondazione
Councillor ISPCAN – Executive Committee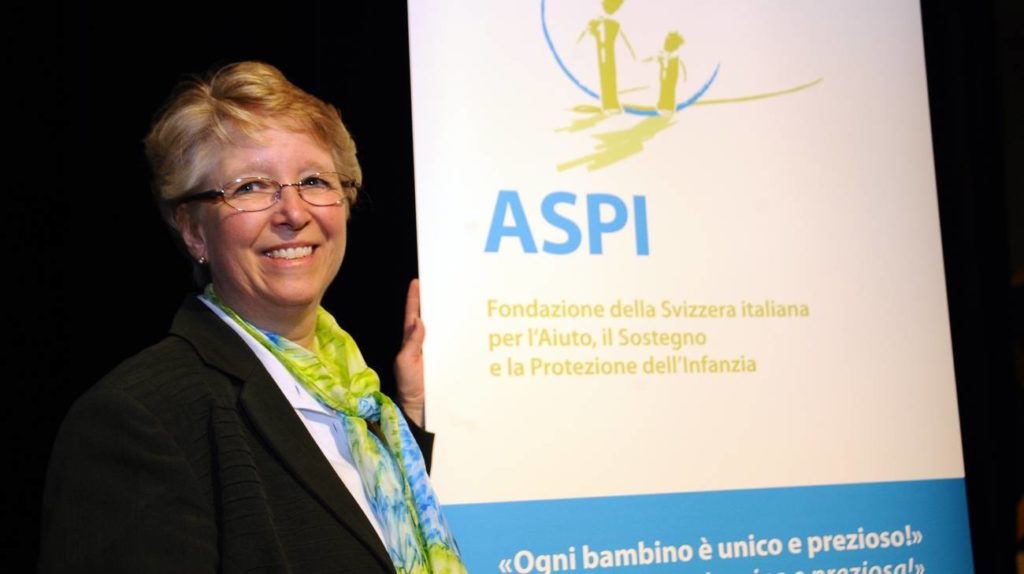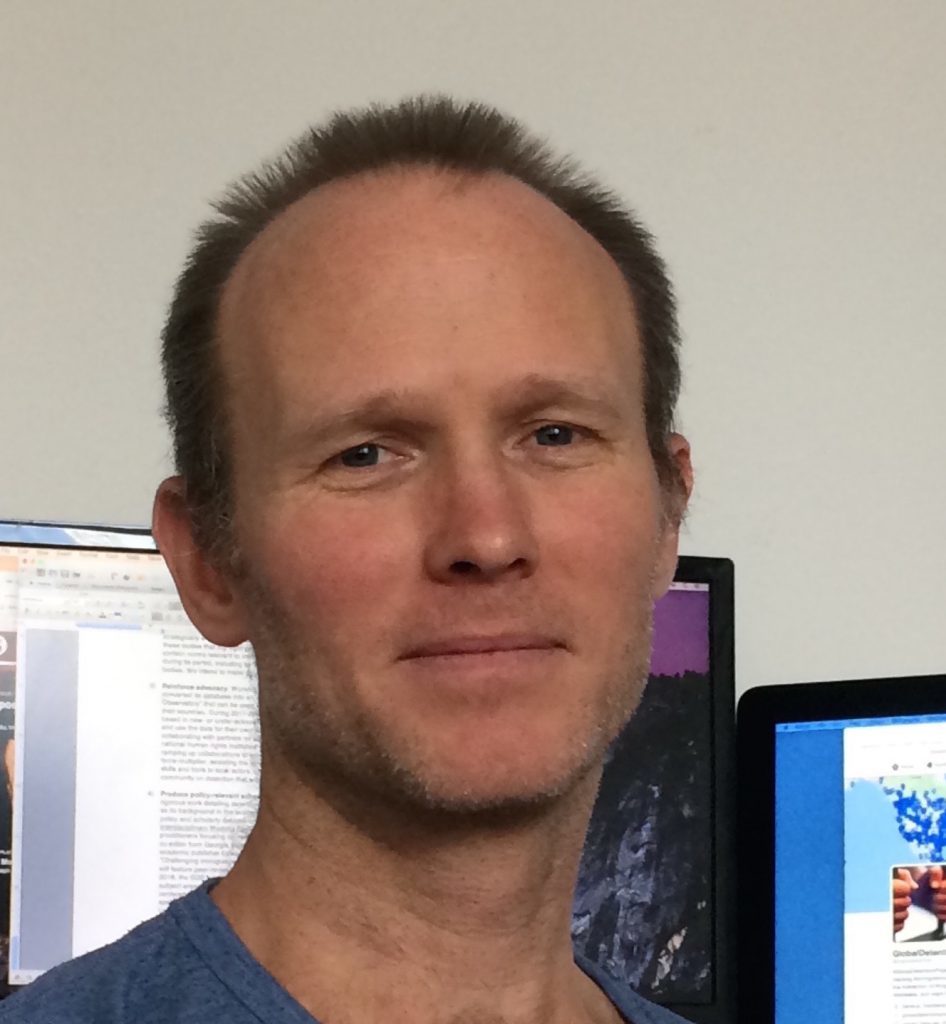 Developing a strategic plan for a new NGO
The following testimonial was written in 2019, when I asked Mike Flynn, Executive Director of a young NGO, if he was satisfied with the results of the strategy work we had done together in 2016.
"In 2016, Andreas Wettstein and his colleagues at Agility3 worked with the staff of the Global Detention Project (GDP) to help us produce our first-ever strategic plan. The GDP had only recently become an independent non-profit organization after operating for many years as an academic project inside a university. Not only did we have so much to learn, but we were also somewhat resistant to many of the ideas and exercises that we now understand to be critical aspects of any strategic review process. Andreas did a remarkable job impressing upon us the importance of the process and guiding us through it. The end result speaks for itself— the strategic plan that we developed with Agility3 has proved to be an invaluable resource helping us turn a fledgeling research project into a thriving and self-confident NGO."
Mike Flynn – Executive Director – Global Detention Project
Developing a strategic plan for an NGO
"What I valued most is Andreas' method that I would call a «no bullshit approach». It takes a lot of guts if a consultant dares to say: «I don't know, but let's think about it together» Then during the process, he listens carefully, asks the right questions in the right moment and offers advice if you get stuck. Andras helped us to navigate through a difficult time and to bring our organization one step forward, which we are very grateful for."
– Christian Zeyer, CEO, swisscleantech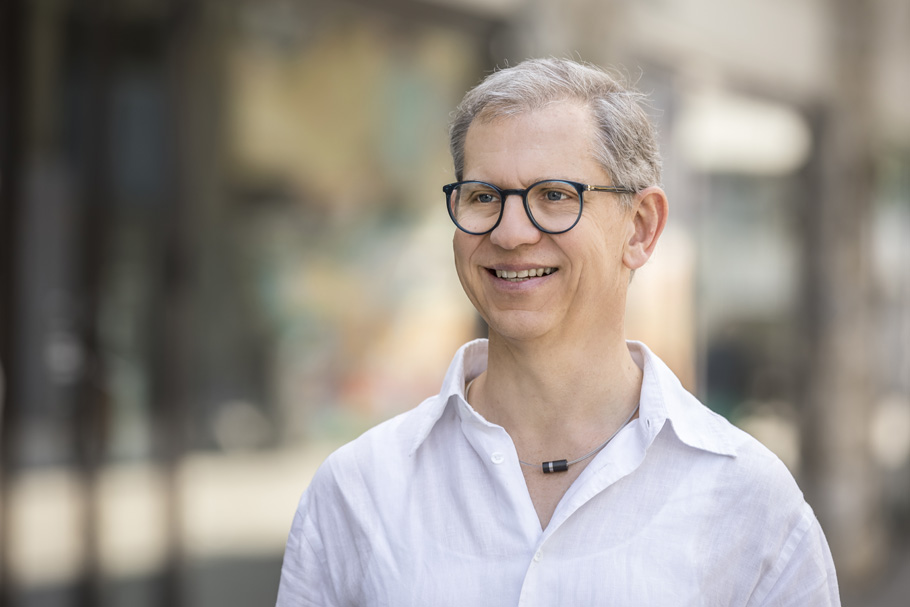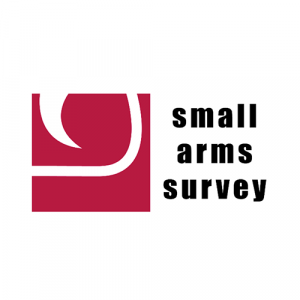 Updating a strategic plan with a management team
"Last year our organisation was reaching the end of a 5-year strategy cycle and we needed to develop a new strategic plan. Andreas had been recommended to by another non-profit organisation.
From the beginning, Andreas impressed us with an unconventional approach, which set him apart from other consultants we had worked with in the past. Where other consultants would use standard tools, Andreas took considerable time to listen, which allowed him to apply his vast knowledge to our specific situation.
During the strategy process, which took place in a series of workshops, the whole team appreciated that Andreas created a supportive environment where people with different views and at various levels of the organisation could share their thoughts and opinions.
In the end, the team felt a strong sense of ownership for the strategic plan that was created under Andreas' guidance."
Eric Berman – Executive Director
Anna Alvazzy – Operations Director
Small Arms Survey
Coaching a project manager
"Andreas Wettstein supported our organisation during a very important business transformation project. As a project manager responsible for the delivery of the project, I highly appreciated Andreas's professionalism, his positive energy and his deep business and interpersonal skills. He was always able to bring in fresh perspectives and helped us maintain a positive momentum in the project. It was a great pleasure to work with Andreas and I would recommend him to anyone looking for an external partner for a challenging business transformation project" 
– Erich Oetiker, at that time project manager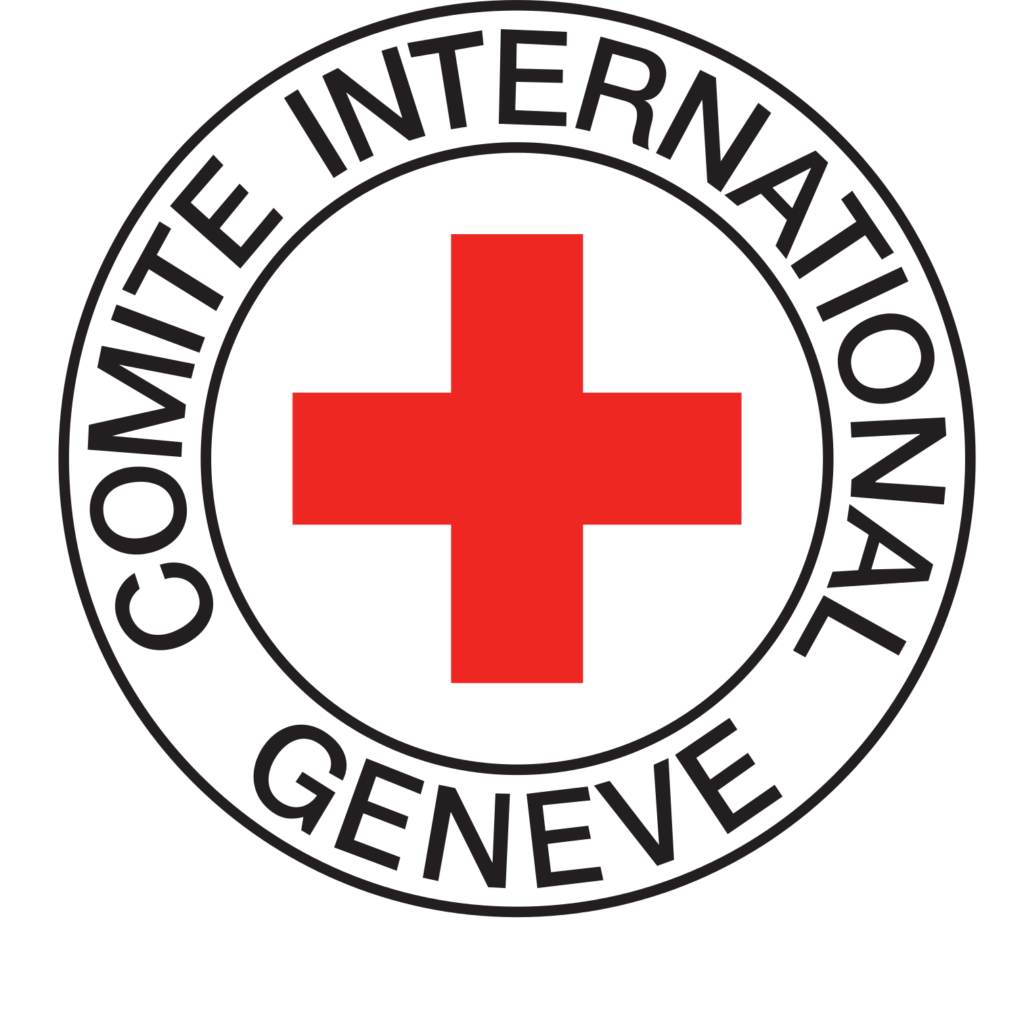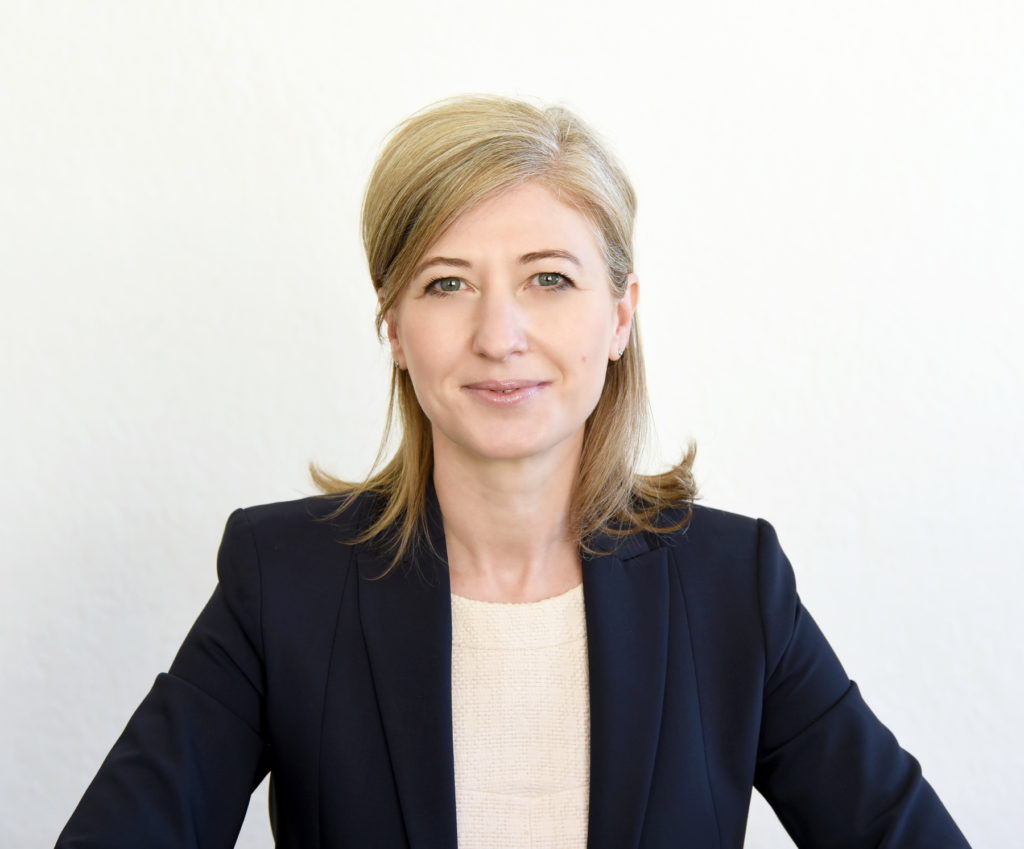 Finding new clarity and focus
"I first met Andreas presentation at a ScaleUp workshop event and was curious to what he could do for our business, a boutique executive search firm, that was highly founder driven and looking to grow beyond this model. We decided to engage Andreas to help us with sharpening our strategy and execution. The results from this Explore and Focus program were remarkable. We came out with a new sense of clarity on where to put our efforts to develop our business, redefined roles and focus of our team internally and we applied with zest and rigour the KPIs we set ourselves for the year.  Andreas is the ideal partner for business founders who want to bring their business to the next level, but are looking for the clarity of how to get there amidst the challenges of the daily business."
– Jennifer Borrer – Founder and CEO
Coaching a business founder
In just a couple of coaching sessions, Andreas helped me organize my thoughts, identify my objectives and sketch out what I needed to be doing. He is an active listener with a keen ability to synthesize information. These skills – and his fresh perspective – were just what I needed
Christopher Scala – Founder and Managing Partner – Scalawells Sàrl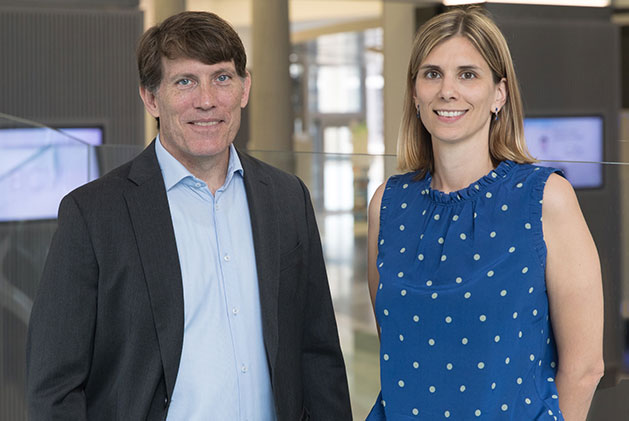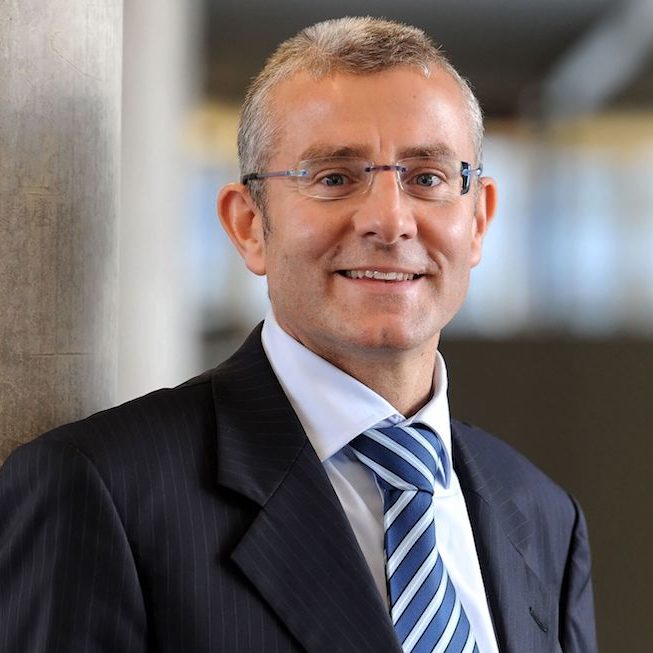 Coaching a business founder
"As I started my reflection on how to scale my business, I had so many doubts and so many possible choices. Andreas helped me,  in only a few hours, to define a clear strategy for my business.
I loved the fact that he considered my personality and values in his coaching. Now that I have this clarity, I can approach customers and partners with confidence and enthusiasm."
– Giuseppe Conti – Founder of Conti Advanced Business Learning
Coaching a business founder
I worked with Andreas Wettstein at Agility 3 to build a business plan and sales channel for my company to help it to grow.
I also participated in Andreas's 'Book Yourself Solid' workshop series in Switzerland. I appreciated very much working with Andreas for his insightfulness and clear thinking which helped me to find a better way of doing things in my business and to implement needed change.
I recommend Andreas as a business and strategy advisor for all small business owners looking to scale-up.
– Kelly Logan, Founder & Managing Partner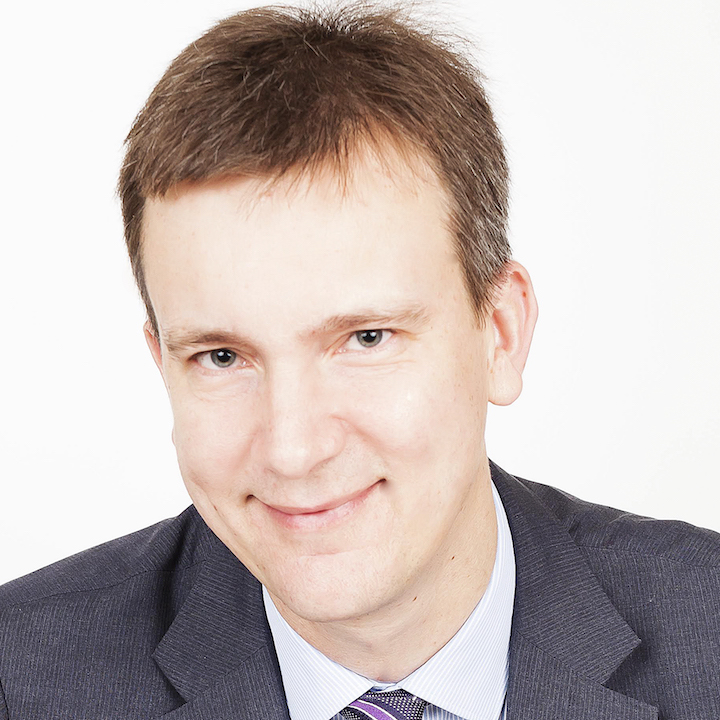 Coaching a business founder
Recently, I participated with other people in one of Andreas' coaching classes on how to get more clients. Andreas performed in style, brilliantly and in an utmost professional manner, displaying his calm coaching capabilities. The content is very useful and highly recommended, for all types and sizes of organizations.
Andreas is very easy going and willing to discuss and share in a positive, straightforward direct manner, adapted to the situation. His ideas and our interactions have had a great impact on the development of my business and myself.
Finally and in addition to the above, I would describe Andreas as calm, friendly, a warm personality with a powerful coaching style with strong analytical and international business capabilities. He is a life-long learner, thorough and very structured. He speaks multiple languages, amongst other Spanish and Chinese, switching easily between those and the other ones he speaks. It's a pleasure to interact with Andreas!
– Christian de Loës, CEO of a Prosensit AS