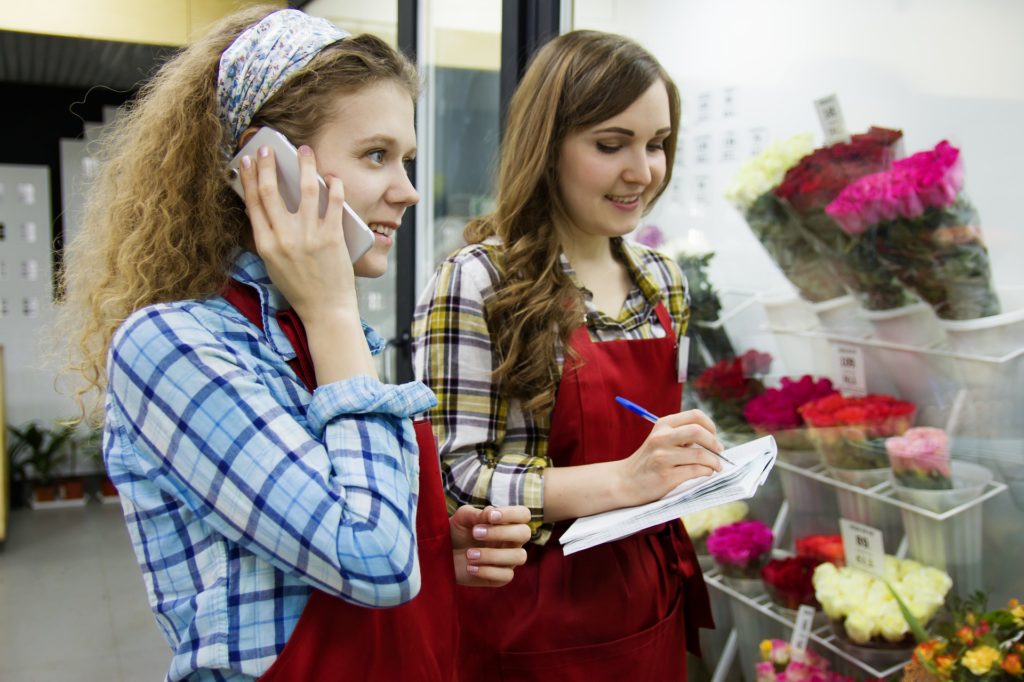 Every good business leader knows that there are three keys to sustainable performance:
clear strategy,
effective leadership
engaged employees.
While a business might get away with a fuzzy strategy and a slightly ineffective organisation, no business can afford disengaged employees.
Extensive research shows that high employee engagement leads to better job performance, higher job satisfaction, increased organisational commitment, and increased employee retention.
This is why it is worth focusing on employee engagement. But how should you go about it?
Unfortunately, traditional recipes to increase employee engagement generally do not take into account insights from research conducted over the last 30 years.
So, what can leaders do to increase employee engagement of their team members? At Agility3 we believe that just conducting yet another survey is seldom the answer. 
What matters most is what leaders do after a survey has been done.
This is where Agility3 can help.
What differentiates the Agility3 approach is that:
We work primarily with business leaders, rather than with HR.
We focus building the engagement capability of leaders at all levels of the organisation.
We place our main emphasis on working with the leader and the team together, rather than doing survey after survey.
Our team comprises only senior consultants with many years of professional management experience gained across a wide variety of sectors. 
We base our methodology and practice on highly relevant contextual and psychological factors that influence employee engagement – our work is all based on solid scientific foundations. 
For a fuller idea of the research underpinning the Agility3 methodology, please download our white-paper by clicking on the link below.